North Carolina Attorney Chris Floyd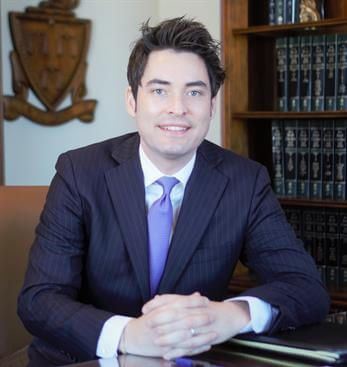 Chris Floyd is a seasoned criminal trial lawyer with years of trial and litigation experience. He has represented people from all walks of life and has defended thousands of criminal cases. He has tried and won not guilty verdicts in cases that have ranged from misdemeanors to first-degree murder.
As a criminal defense attorney, Chris' experience is unique given that he is not a former prosecutor; in fact, he has never prosecuted a criminal case. Instead, he is a career criminal defense lawyer that has sat behind the defense table and fought for the accused in every case he has handled in the criminal justice system.
Although the focus of Chris' practice is criminal trial work, he has significant civil litigation experience as well, ranging from representing clients that have been seriously injured by the negligence of others, to litigating critical dispositive issues in a wrongful death suit that sought millions of dollars in damages.
Chris has always rooted for the underdog and his practice is focused on representing individuals against powerful entities. Whether it be an insurance company, judge, or the government, he is always proud to stand up for the little guy.
Chris is a member of the North Carolina State Bar and is admitted to practice before all North Carolina State Courts and several federal courts, including the United States District Court for the Eastern District of North Carolina, the United States Court of Appeals for the Fourth Circuit, and the Supreme Court of the United States.